We would like to welcome Katie Linehan, APRN to our practice! We are so excited to have her on board! She will be working primarily with Drs. Hill and Leishman-Barb, however she is also an IBCLC-certified lactation consultant and can assist all of our patients who need these services as well!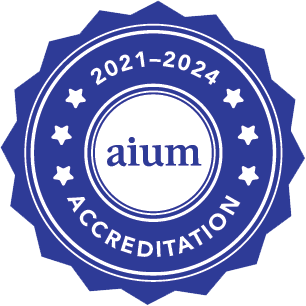 Omaha OB-GYN Associates, P.C. offers total obstetric care for both normal and high-risk pregnancies, as well as a full range of gynecologic services. Our physicians are dedicated to serving the health-care needs of women in Omaha and the surrounding communities.

It is our mission to provide excellent care to each patient. We stress the importance of nutrition, exercise, and regular health care maintenance as part of a healthy, well-balanced lifestyle, and encourage your participation in decisions concerning your health.
Omaha OB-GYN provides auxiliary aids and services for our patients with disabilities.
Click To View Our Non-Discrimination & Accessibility Document.