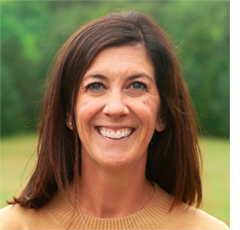 Katherine Linehan, A.P.R.N.
Ms. Linehan graduated with her Masters of Science in Nursing from the UNMC College of Nursing, and is certified in Women's Health Care.
She has worked as a Labor & Delivery Nurse at Nebraska Medical Center, and is a member of Nebraska Nurse Practitioners and National Association of Nurse Practitioners in Women's Health.
She has her International Board Certification as a Lactation Consultant (IBCLC).