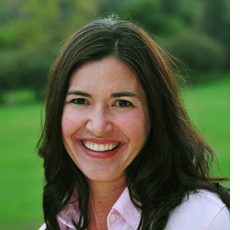 Andrea M. Leishman-Barb, D.O.
Dr. Leishman-Barb received a doctorate of Osteopathic Medicine in Obstetrics and Gynecology from the Kansas City University of Medicine and Biosciences, Kansas City, Missouri. She completed her residency at the Medical College of Wisconsin, Milwaukee, Wisconsin. She received outstanding Resident in Laparoscopic Surgery Award, as well as a research award in her final year of Residency. She is board certified and is a Fellow in the American College of Obstetricians and Gynecologists.
Annie enjoys spending time with her daughters and husband, as well as running and outdoor activities. She is a member of Bethany Lutheran Church in Elkhorn where she often volunteers.
When asked about being a physician, Annie replies, "I feel my role is to help empower women to lead the healthiest, most satisfying lives and pregnancies that they are capable of."