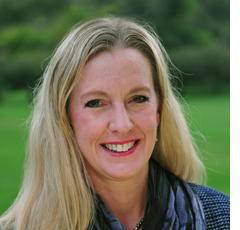 Linda M. Collins, M.D.
Linda M. Collins received a medical degree with distinction in Obstetrics and Gynecology from the University of Nebraska Medical Center, Omaha, Nebraska. She completed her residency at the Good Samaritan Regional Medical Center, Phoenix, Arizona.
She is board certified and is a Fellow in the American College of Obstetricians and Gynecologists. Dr. Collins is a member of the Nebraska Medical Association, the Metro-Omaha Medical Society, and the Omaha OB-GYN Society.
She received "Outstanding Volunteer Faculty of the Year" award in 2001 and 2010 from the Clarkson Family Medicine Residency Program.